PERFORMANCE MANAGEMENT SYSTEM
RIVAL perform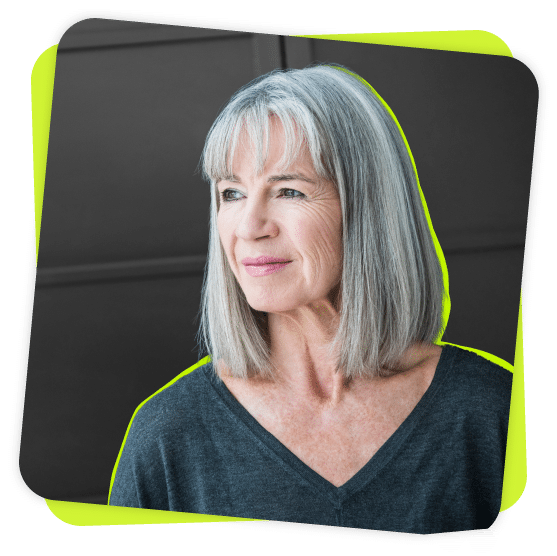 With Rival Perform, we've been able to combine traditional and agile components of performance management to improve communication, development and retention.
MANAGE COMPLIANCE
Whether organizations need to conduct reviews due to a regulatory requirement such as SOC2 or for compensation management practices, Rival Perform is an easy-to-use and administer solution that automates the review process at scale across the workforce. Managers can collect 360-feedback to inform their reviews while giving the organization visibility into areas of opportunity for growth and development.
agile performance
Whether you are fully traditional now or are looking to add elements of agile performance to your strategy, Rival Perform is a comprehensive platform that accommodates multiple performance methodologies. Rival Perform fits the needs of the modern workforce and business environment, providing continuous performance experiences for feedback, check-ins, project-based feedback, goals and expectations.
perform through change
When change is the only constant, organizations need flexible technology that meets changing business needs quickly. Connecting employees to the mission, vision and strategy is critical to an organization's success. Providing continuous feedback, conducting check-ins and aligning goals and expectations enable employees to understand their day-to-day impact on organizational strategy, especially as it changes.
prepare for what's next
Identify roles that are critical to the business, evaluate high performers and talent pools, and create performance experiences that prepare talent for their next projected role while reducing potential productivity gaps and risks to business performance in the event of an expected or unexpected departure with succession planning.